Together in the right dIREKTION!
At dIREKTION 360, you won't see time fly by... you'll experience many enjoyable moments of success... and within our small family, you'll celebrate the completion of multiple engineering projects in a humane and stimulating work environment.
Our company is constantly expanding, and we are currently looking to strengthen our engineering team. We are seeking passionate, innovative, and dynamic professionals to join us in this growth. If you are looking for exciting challenges and share our commitment to excellence and quality, we invite you to apply.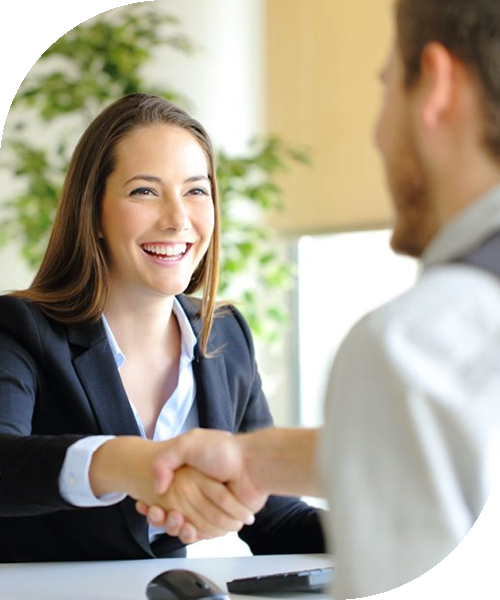 Join us and take a whole new dIREKTION.
Let us know your interest in joining our team by submitting your application.