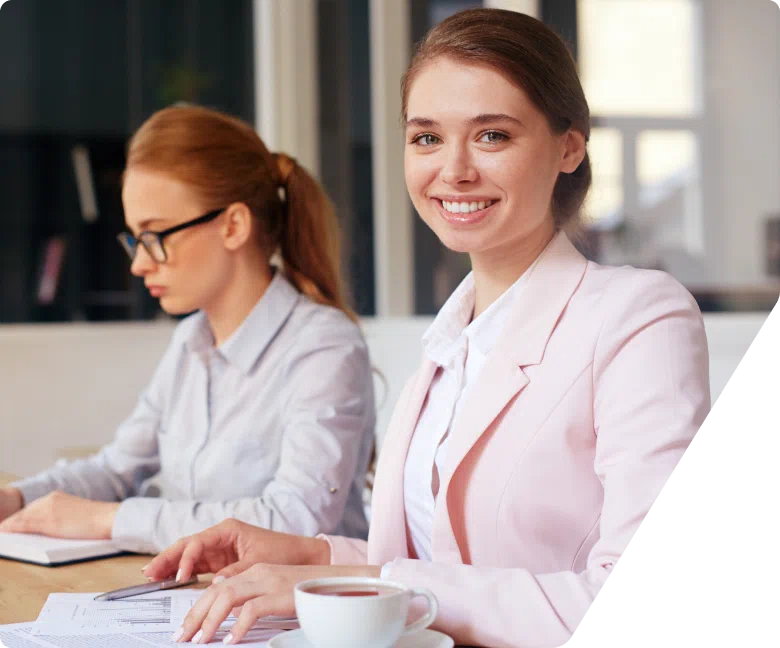 Trust
d

IREKTION 360
to highlight your projects
The dIREKTION team, formerly known as Induktion Groupe Conseil, has the necessary expertise to steer your project in the right direction.
Discover our multidisciplinary engineering services focused on the client, with an unwavering commitment to quality and efficiency. Our dedicated team works closely with you to understand your unique needs, providing customized solutions that promote success.
Each project is unique, and our professionals are always up-to-date with the latest market practices to ensure optimization of results and customer satisfaction.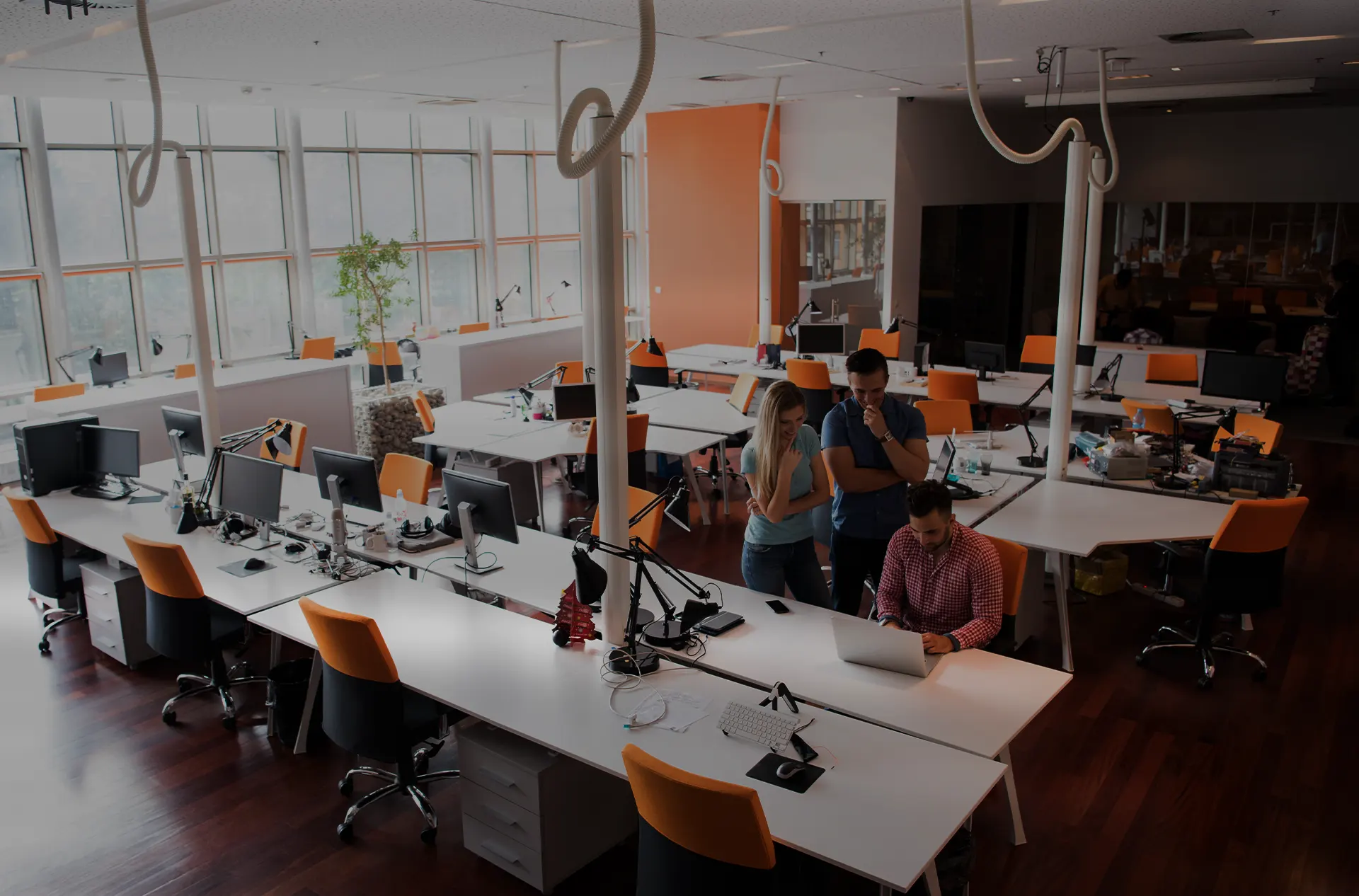 Contact our professionals